EXAMPLES
This risk analysis toolkit is designed for project managers, risk managers, owners of small and medium enterprises, and to all who needs to assess the risks. There are several examples of projects in the App: risks' analysis in the projects, evaluation of events (example of a football match), an example of the optimal choice, an example with the most important risks.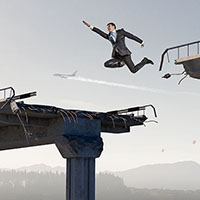 Risk management in projects
For whom: for project managers and risk managers. The application will allow to carry out quantitative analysis and to prepare a report for long-range reassessment and risk management in the project.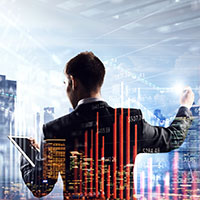 Learning the risk analysis
For whom: for students and those wishing to explore the subject area of risk management. Get practical skills !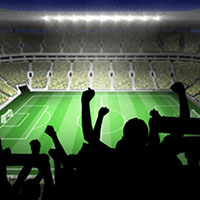 Risks in sport games
For whom: for avid sports fans wanting to have fun.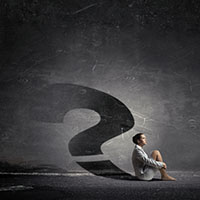 Choosing the optimal decision
For whom: for those who needs to make optimal decisions.